Careers at When Hounds Fly
Since 2010, over 14,500 dogs (and their owners!) have taken lessons with our team of talented trainers.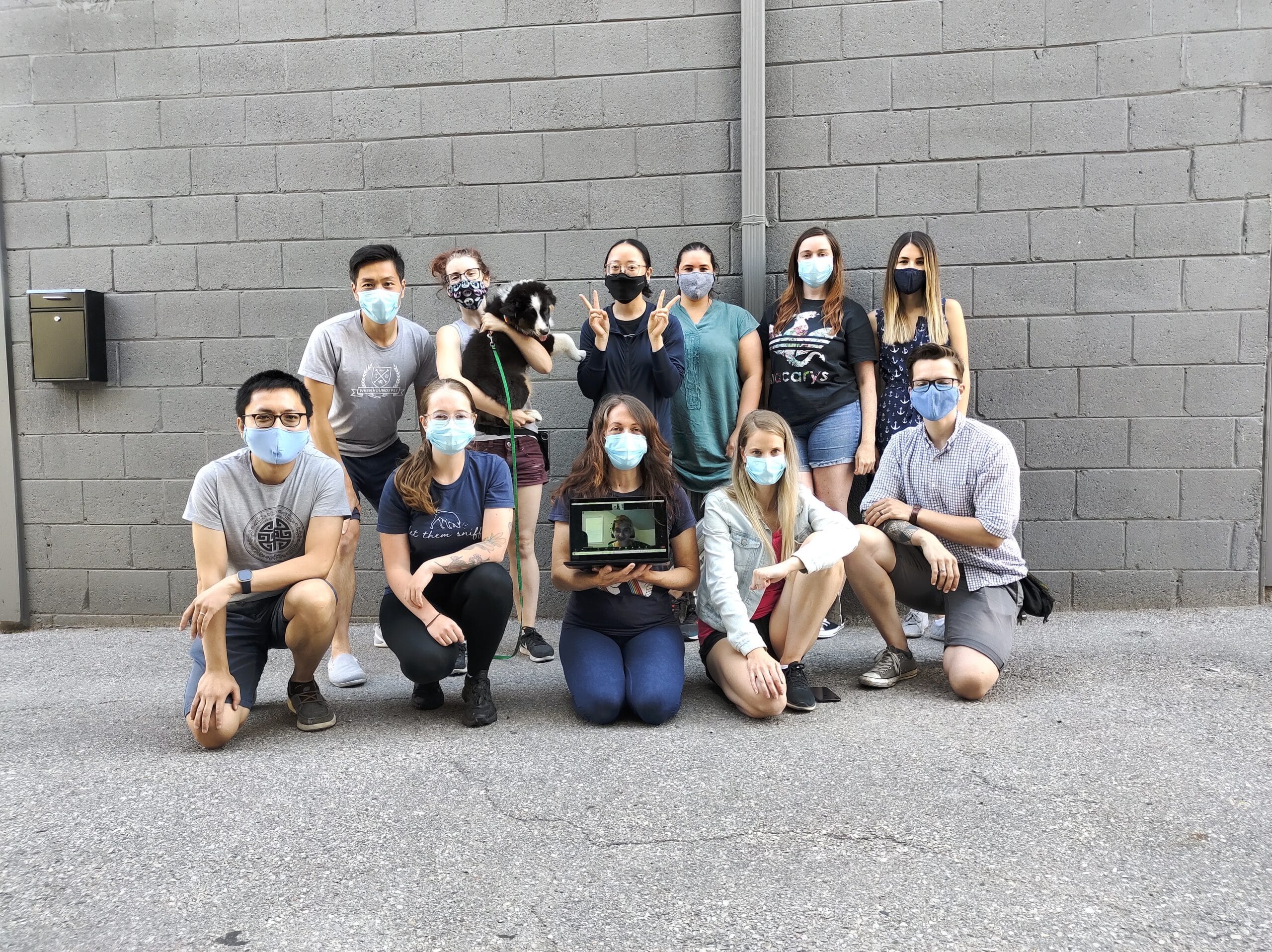 Today, we have five dedicated facilities in Toronto, a team of fourteen talented and certified instructors, and run over 60 hours of group classes per week. We are recommended by veterinarians, dog walkers, and other industry professionals, and thanks to the success of our alumni and their referrals, are growing rapidly.