Choosing a Dog Training School
You've got a lot of choice about where to go for dog training expertise.
1. A Commitment to Positive Reinforcement
We believe Positive Reinforcement is the most effective way to change behaviour, therefore it's our promise that above all, we will use positive reinforcement methods for both our canine and human learners. Both you and your dog will feel supported by us, treated as unique individuals, and find it fun and enjoyable to learn with us.
Start Anytime programs – Unlike other schools that have rigid start dates and requires committing to a single day and time week after week – our Puppy Socialization and Foundation Skills programs are open-enrollment.
With four locations throughout Toronto and a team of 14 trainers, you'll be able to get the help you need quickly close to home.
View our locations:
We first opened our doors for classes in January 2010. Since then, over 14500 dogs and their families have taken classes at When Hounds Fly. Most of our new students are referrals from past students, veterinarians, and other pet industry professionals. Our reputation and success is built upon the success of our students!
Furthermore, working with When Hounds Fly means you are working with a team, not just a solo trainer. We meet weekly to review our client cases together – more experience and more insight to help you and your canine out.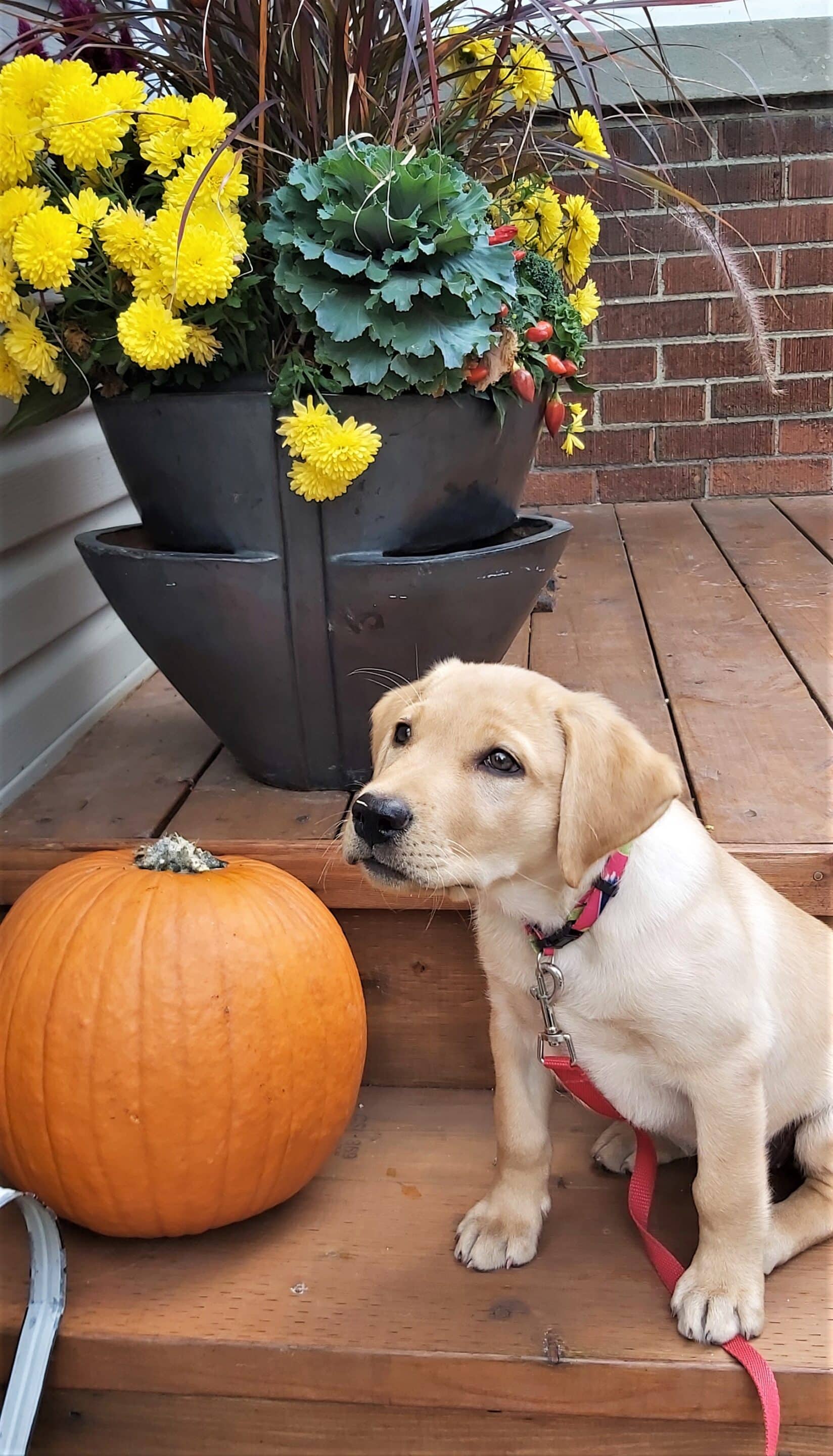 "When I finally came to When Hounds Fly, I learned what force-free means, and I was really happy.
When Hounds Fly was actually our second choice and our second school. I still regret, and will regret for the rest of my life, going to the other place first. But, when we started classes at the other place, we were taught horrible, abusive techniques. 
I finished their classes, but I didn't apply the techniques at home, and I knew I had to keep on training. Daisy had big trust issues with me that we are still working through. I was also afraid of the teachers at the other school. English is my second language, so I often couldn't follow their instructions, and I'd get panicked and have anxiety if it would go in one ear and another.
But with all your instructors, I was able to understand, apply the techniques on my own, and like OMG, I can actually teach Daisy to do things, and I gained a lot of confidence myself!
I'm vegetarian and my husband is vegan, so we're against animal cruelty, so we were very upset that we were taught to use force on Daisy. I was so happy to find your school. I still have so much to learn, but it has been life changing for us and Daisy. I'm grateful for your teachers and your school."
– Tatiana and Daisy
Over 300 Positive Reviews on Google (4.7+)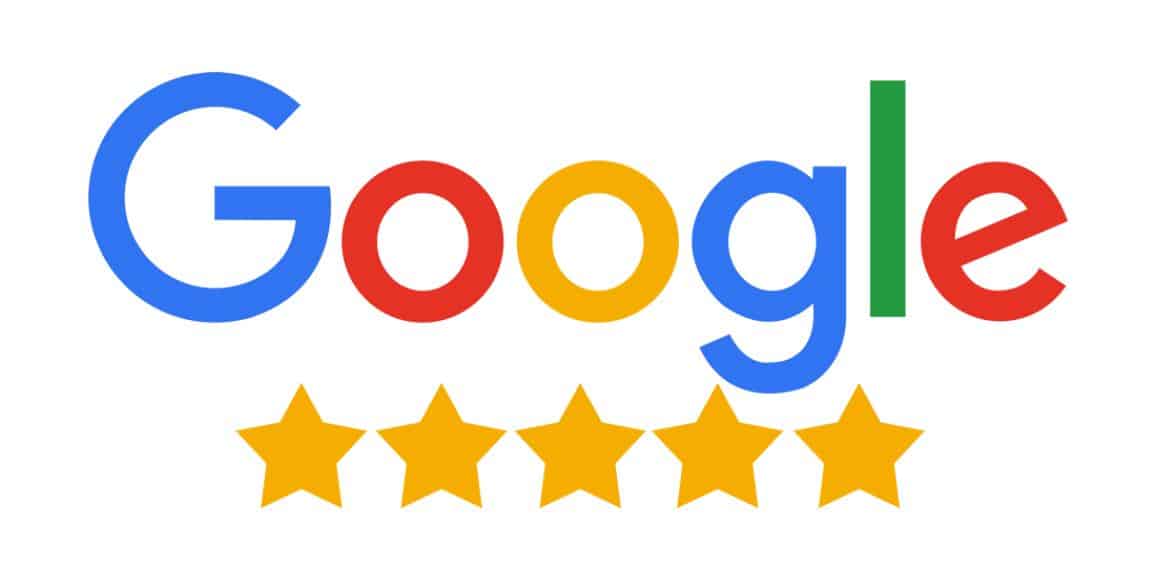 7 Karen Pryor Academy Certified Trainers on Staff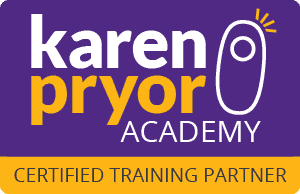 8 CPDT-KA Instructors on Staff

Please let us know what questions you have.