Strengthen The Relationship Between You And Your Dog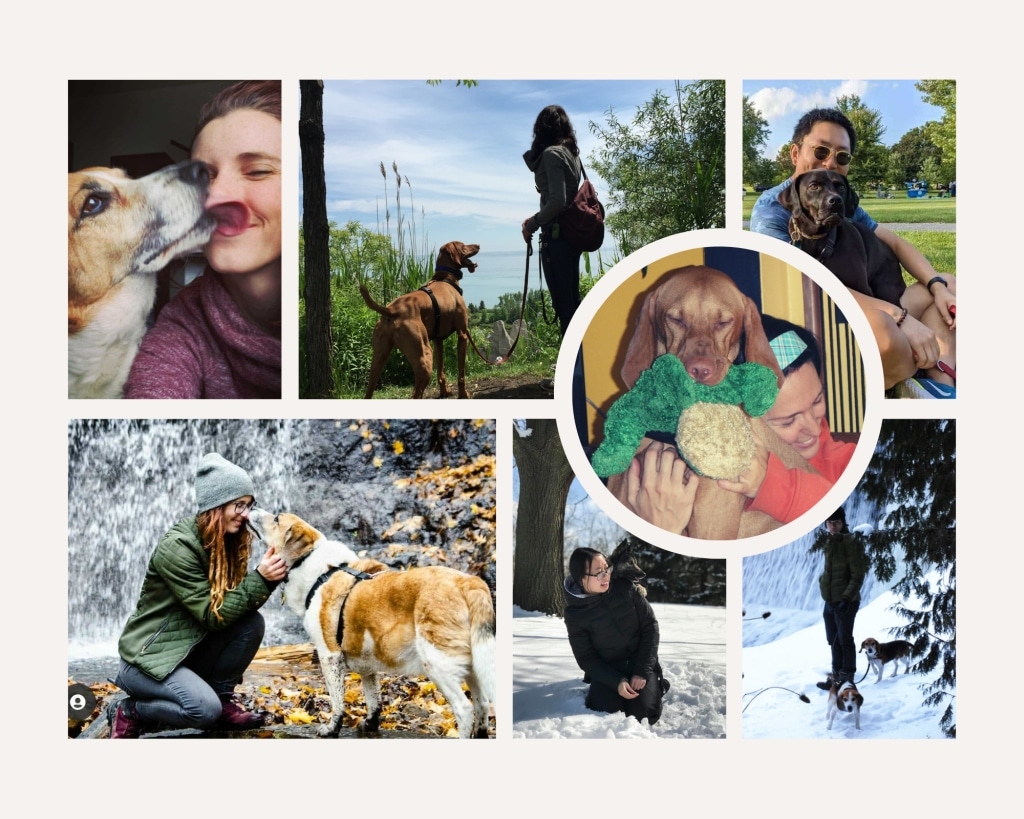 We chose life with our dogs, they didn't choose a life with us, therefore we have an obligation to give them the best life possible.
Our dogs are our best friends, our companions, and our responsibility – they're not possessions or status symbols.
Our dogs are sentient beings with complex feelings and an inner world of emotions that we honour by teaching them in ways they fully consent to.
Years later, you won't remember or care whether they had the perfect heel or an amazing recall – you'll only remember whether your relationship was full of joy and love.
We don't want perfectly obedient dogs. Our dogs are perfect just the way they are.
Our Mission: To strengthen relationships between pet dogs and their owners by providing outstanding owner-education on humane training and behaviour modification techniques.