This Is For You If
You have a young puppy (24 weeks or younger!) and are looking for safe, controlled socialization and exposure to other puppies and people.
Our 16 week and younger group is for puppies not yet fully vaccinated.
Our 16-24 week group is for puppies with all of their booster shots.
30-minute sessions where young puppies will be able to explore and play.
These classes are "drop in" style and do not require enrollment into our group classes. However, registration is mandatory to secure your spot and to allow us to screen puppies for age and vaccination records.
Do not wait until your puppy has received all of their boosters, or else they will likely be too old to participate in our program. 
"Given the fact that behaviour problems are the No. 1 cause of relinquishment to shelters, along with the fact that 56% of dogs that enter shelters in the United States are euthanized, and that puppy classes help present behaviour problems and increase the likelihood of retention in the home, there must be evidence of phenomenal risk of infectious disease transmission associated with early socialization classes to warrant holding puppies back. And there is no such evidence to date. In fact, renowned behaviorist Dr. R. K. Anderson, longtime advocate for early sociation, has more than a decade of experience and date supporting the relatively safety and lack of disease transmission in puppy socialization classes in many parts of the United States."
Where and when?
Monday evenings at our Pape Village and Queen West facilities
5:00 pm – 5:30 pm (Under 16 weeks)
5:30 pm – 6:00 pm (16-24 weeks)
For details regarding class/training policies, please see our Policy page.
Free of Charge or by Donation to Speaking of Dogs Rescue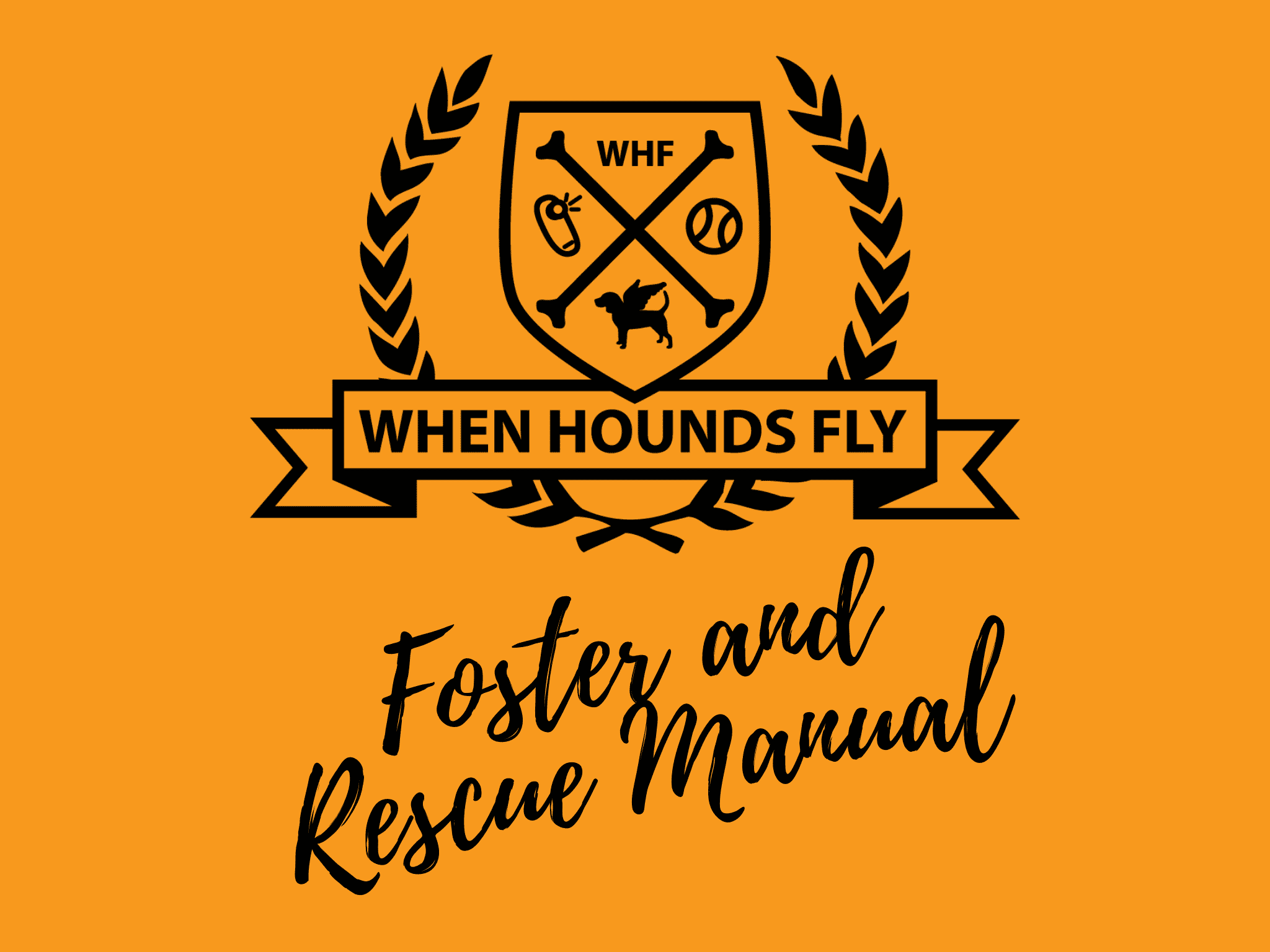 New rescue or foster dog owner? 
Get our free Manual for New Foster/Adopted Dog Owners, and set your new rescue dog up for success.