Dog Training Toronto
Since 2010, over 14,500 dogs (and their families!) have taken dog training classes in Toronto with us.
With FOUR convenient locations in Toronto, we're in your neighbourhood.
Toronto dog training services for a behaviourally healthy hound
No Waiting! "Start Anytime" group classes for puppies
Join immediately! Start Anytime group classes accept students any time.
No Waiting! "Start Anytime" group classes for adolescent & adult dogs
Join immediately! Start Anytime group classes accept students any time.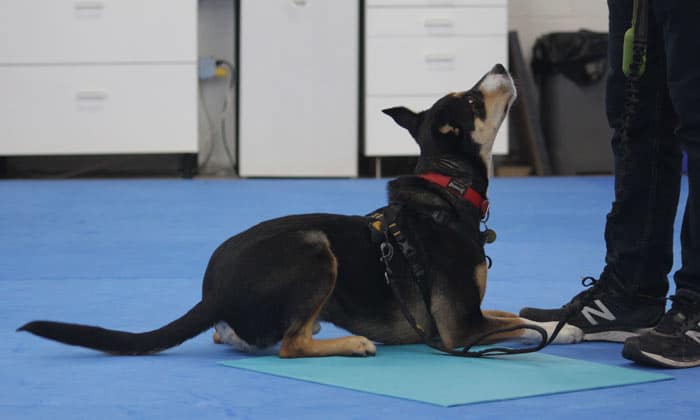 Private 1-on-1 Dog Training Lessons
Personalized 1-on-1 lessons and phone consultations. Our most popular options:
Advanced classes to build skills, leash reactivity classes & more
View our specialized services:

When Hounds Fly is proud to have the largest number of Karen Pryor Academy Certified Training Partners (KPA CTPs) and Certified Professional Dog Trainers (CPDT-KAs) on staff of
any training organization in Canada.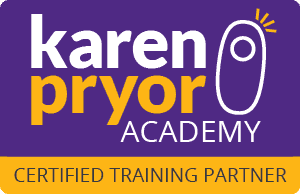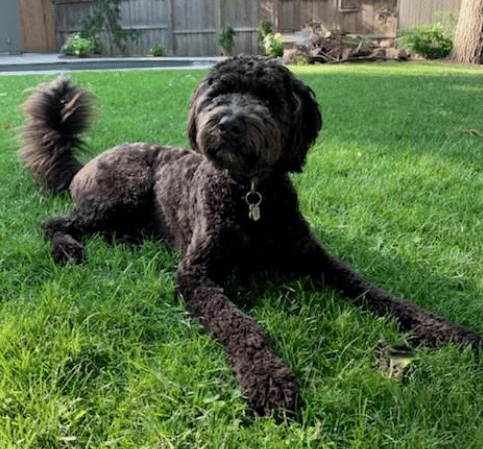 "Andre's advice was practical and easy to apply, and the one-on-one training from When Hounds Fly allowed us to change Jack's behaviour.
I wouldn't have believed it if I hadn't seen it – Jack, my Aussie Doodle, calm in a down position in the backyard while groundskeepers mowed the lawn and whirled garden debris with their deafening leaf blowers. This is the same dog, who a few weeks prior, would throw himself at the window growling and viciously barking at those same groundskeepers."

– Anna, Phil, and Jack
You can count on us to deliver
Training You'll Feel Good About – A Commitment to Positive Reinforcement
Positive Reinforcement methods are the most effective way to change behaviour, and make the learner (both human and dog!) feel supported and have a fun and enjoyable time learning.
An Experience Both You and Your Dog Will Enjoy
Every time you train this way with your dog, they'll light up and come to you with this look of eagerness, joy, and anticipation. Working with us means that training changes from something you do to your dog – into an activity that you and your dog can't wait for. The connection you build with your dog through our training methods is something that you have to experience.
In Your Neighbourhood, When You Need Us
We believe every dog (and their owners) should benefit from socialization and training as part of their health and wellness. We're in convenient locations, with classes nearly every day of the week, at convenient times. To keep you from waiting too long, our core classes are "Start Anytime", so enrollment is on-going. For private lessons, we continue to grow our team (currently over 12 instructors) so you can see us as quickly as possible.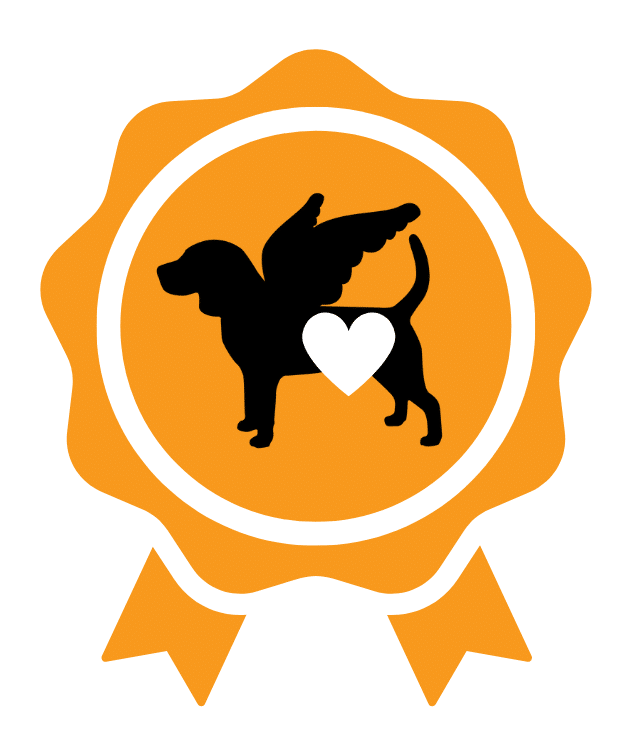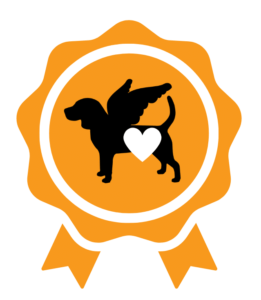 Our Delighted Guarantee
We're so confident that you'll be pleased with the experience, that we offer the When Hounds Fly Delighted Guarantee.
After completing all of your classes or lessons, if you feel you did not get the value you deserved, simply write to us at delighted@whenhoundsfly.com?and tell us exactly how we missed the mark. We'll make it right, and if we can't, we'll give you all your money back, period.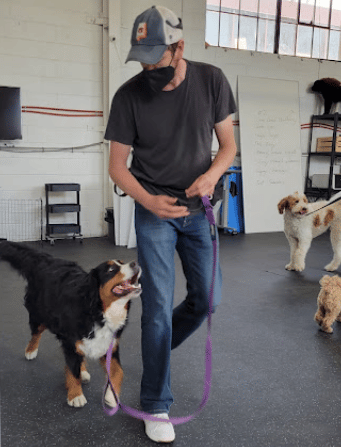 "Hu, our trainer for Foundation Skills Level 2, was fantastic! He simulated real-life examples of quite a few of the exact scenarios we have been struggling.
After the first class alone, our 18-month old Bernese Mountain Dog improved leaps and bounds!
Now we can take her to patios, garden centres and even Home Depot without chaos! We would recommend When Hounds Fly to anyone."
– Cara, Guy, and Luna
Not sure what's right for you?
Let's Review Your Needs!
Schedule a 15-minute phone call with our Client Experience Team
Take an Online Quiz
Answer a couple of questions and get a specific recommendation