Dog Obedience Classes Toronto
This is for you if…
Your dog is at least four months old and is safe and non-threatening to other dogs and people.
This class is for both brand new students to our school, and alumni of our Puppy Start Right program.
If your dog is quite fearful of new environments, or fearful of other dogs, or fearful of people, or dangerous, please see our Behaviour Modification services.
The Program – Foundation Skills
Seven classes modules – Start in any order* (you don't have to start on Module 1)

Seven classes, with flexible scheduling. We encourage students to take classes once or twice a week, finishing the program in about a month and a half. 
With semi-private class sizes (4 dogs maximum per class) our team of instructors will be able to cover the following exercises:
Module 1 – Clicker Skills
Capturing Attention (Voluntary Attention)
Sit and Down
Go to Mat
Module 2 – Impulse Control
Leave It
Drop It
Paw Target
Module 3 – Walk with Me
Walk With Me
Give to Pressure
Engage/Disengage
Module 4 – Stay
Touch
Stay (Distance, Duration, Distraction)
Module 5 – Recall
Name Attention
Engagement Games with Clean Training Loops
Recall Games
Module 6 – Perfectly Polite
Polite Greetings (Humans)
Polite Greetings (Dogs on Leash)
Co-operative Care and Start-Buttons
Module 7* – (Take This Last) Advanced Skills and Generalization
Behaviour Chains
Phasing out the Clicker
Generalization
Top Dog Finisher Game
When you've trained all the exercises to fluency, and you're ready for our advanced classes:
"My husband and I took did the Puppy Start Right classes with our pup when we first got him. Two years later I still think it's the best thing we've done so far as pet "parents". In addition to teaching him the basics and teaching us how to properly train our pup, I think the early socialization made a huge difference in terms of how he interacts with other dogs. We take him to doggy daycare a few times a week and every time we pick him up the staff comments on how good he is with other dogs (even the ones who don't typically play well with others).
The classes at When Hounds Fly were fun, informative and taught us how to train our dog instead of just focusing on teaching obedience and tricks. If you have a new puppy, I highly recommend the Puppy Socialization class."
– Lauren K
Dog Obedience Program Tuition
For details regarding class/training policies, please see our Policy page:
Basic
Our most budget-friendly option
7 Foundation Skills Classes

Office Hours

Handouts and Videos

Five Adolescent Drop-in Socials (Extra)

1-on-1 Lessons (Extra)

Credit Expiration: 3 Months
Complete
Our Most Popular Package
7 Foundation Skills Classes

Office Hours

Handouts and Videos

Five Adolescent (16-24 weeks) Drop-in Socials ($10 Savings)

1-on-1 Lessons (Extra)

Credit Expiration: 3 Months
Platinum
For dog parents most serious about training and socialization
7 Foundation Skills Classes

Office Hours

Handouts and Videos

5 Adolescent Drop-in Socials ($10 Savings)

Four 1-on-1 Lessons ($10 Savings)

12 Months to Complete Foundation Classes
All five of our locations (Dundas West, Pape Village, Queen West, Yonge & Eglinton, and South Etobicoke). Tuition grants you flexible access to all locations!
Want 1-on-1 Lessons?
Foundation Skills 1-on-1 lessons are available too! Click the button to learn more:
Already Attended When Hounds Fly Puppy Start Right?
Alumni: Log into the class calendar system and purchase the Foundation Skills bundle and start booking!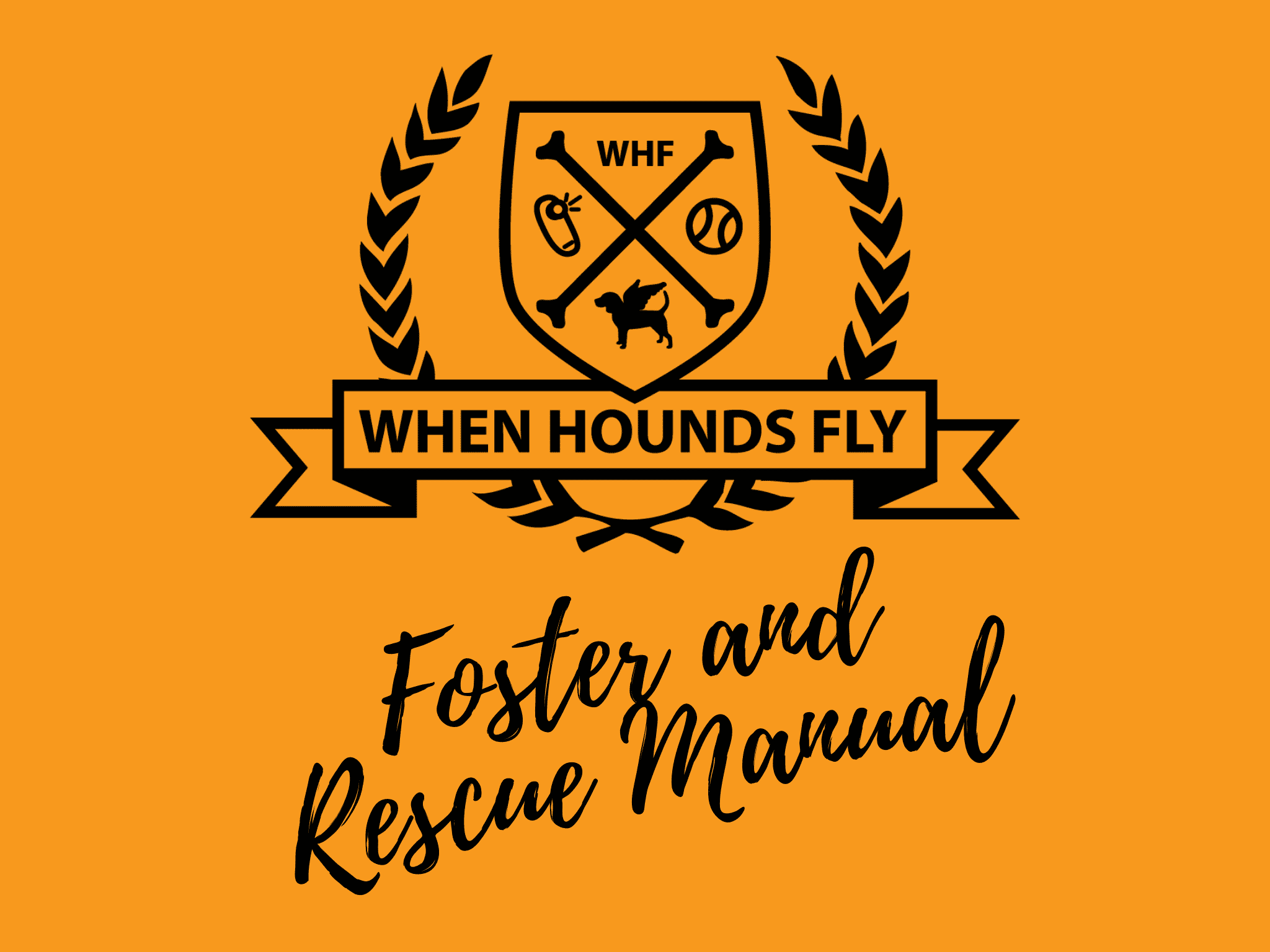 New rescue or foster dog owner? 
Get our free Manual for New Foster/Adopted Dog Owners, and set your new rescue dog up for success.