Foundation Skills 1-on-1 Private Training
Want to learn some of the Foundation Skills curriculum, but with 1-on-1 coaching? Or, maybe you have taken group classes with us, but want extra coaching 1-on-1 in your own home/in your neighbourhood?
IMPORTANT TO KNOW: Fear, Anxiety, and Aggression issues are OUT OF SCOPE for this offering.
Private In-Home Lessons covering basic Foundation Skills such as: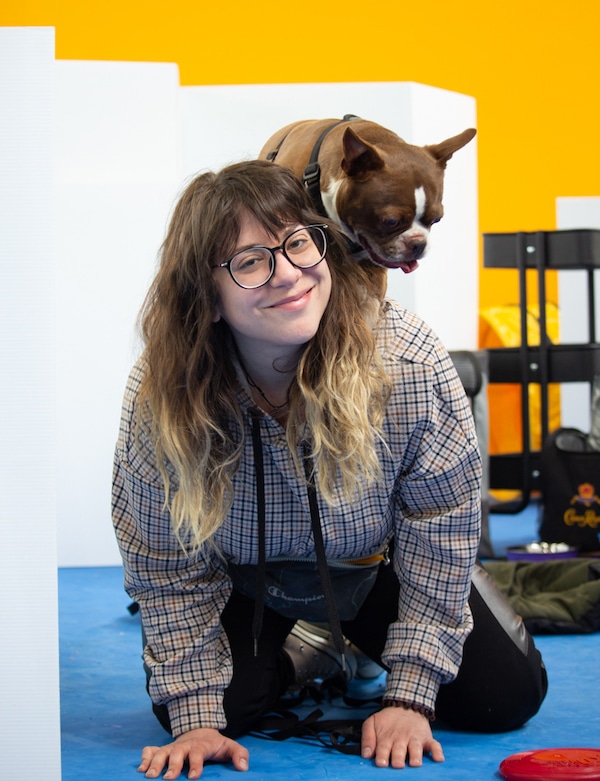 Focus/Attention and Name Response

Walk With Me
Lay Down
Hand Targeting (Touch)
Go to Bed
Playing Tug (And Drop)
Sit-Stay, Down-Stay
Doggie Zen (aka Leave It)
Paw Object
Recall Exercises
Engage-Disengage
Behaviour Generalization

Also, if you have a puppy under 5 months age, we can help you with matters normally covered in Puppy Socialization classes such as:
House Training
Nipping/Biting
Preventing Resource Guarding
Handling/Grooming/Restraint Exercises
Lessons Via Zoom: Anywhere!
In-Person:
We regret that we can only see you for Foundation Skills 1-on-1 lessons in your home if you fall within our in-home service areas. Outside of service your area? We can see you in one of our facilities: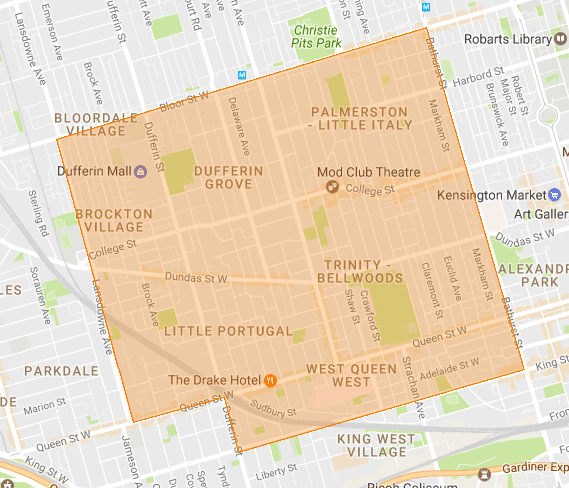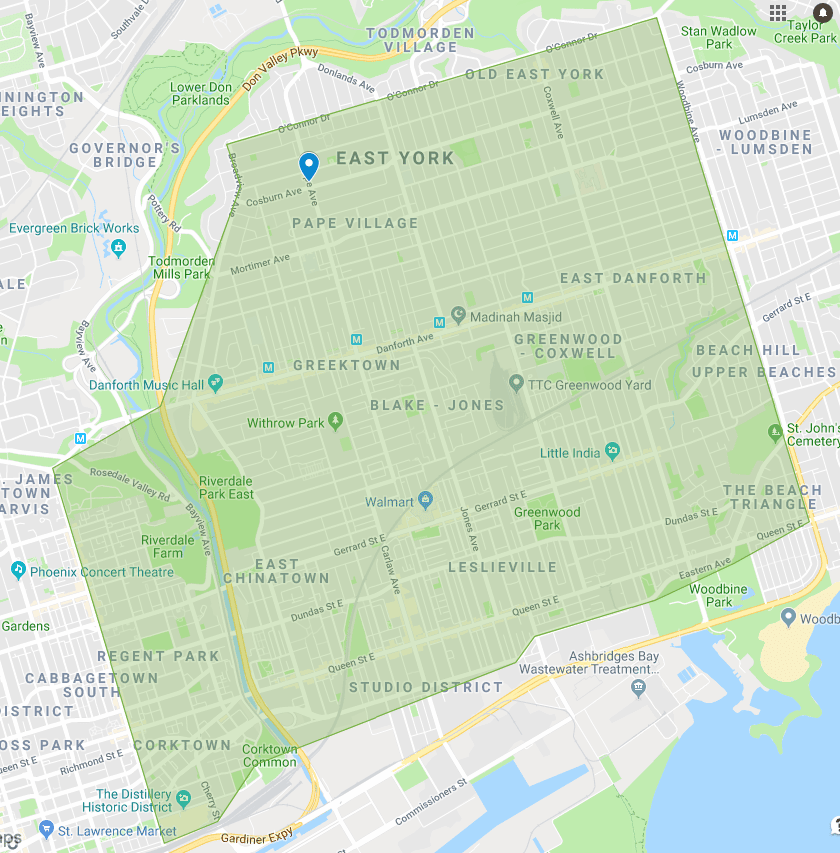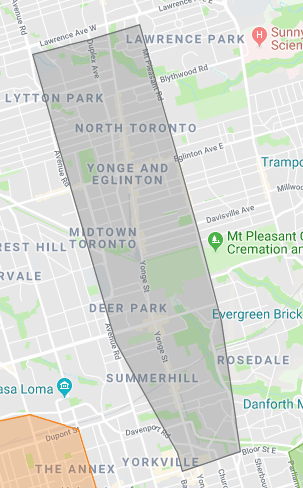 Initial 1.5 Hour Lesson – $165 plus HST
Single 1.0 Hour Followup Lesson – $110 plus HST
Package of Four Lessons (4.5 Hours Total) – $445.50 plus HST (10% Savings)
Please note, for new clients, we require payment in advance to finalize your appointment bookings.
For details regarding class/training policies, please see our Policy page: