Want to know more about how your dog thinks and learns? The Canine Cognition Lab at the University of Toronto (part of the Psychology department's Computational Cognitive Development Lab) is looking for pet dogs and their owners to participate in fun studies examining what dogs understand about the physical and the social world.
We will be running some of our studies at When Hounds Fly on April 3, 10, 24 and May 1 2016, scheduling sessions between the hours of 3 – 8pm. Single-time participation and multi-day participation opportunities are available.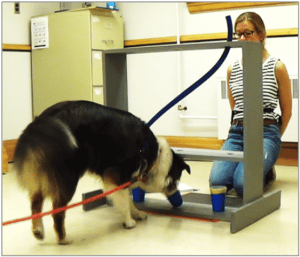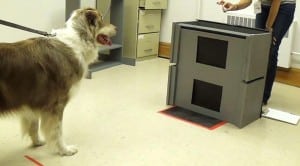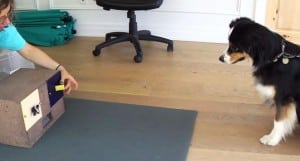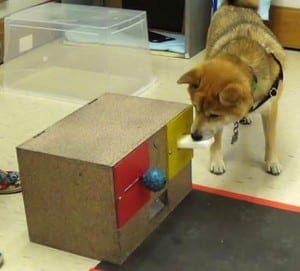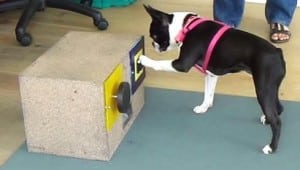 All of our research takes the form of short, interactive games that are designed to be fun and engaging for dogs, such as interacting with puzzles and searching for treats. We record dogs' actions and the choices they make in these tasks to learn more about what information they use to make decisions and solve problems.
To be eligible to participate your dog must:
1. be up to date on rabies vaccinations
2. be generally healthy at the time of participation
3. not have a record of aggression towards humans
For more information, or to sign your dog up to participate, email us on cocodev@psych.utoronto.ca, or call us at 416-946-3981.
We hope to meet you and your dog soon!
Canine Cognition Lab Research Team
Department of Psychology
University of Toronto