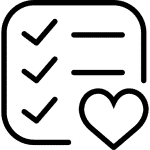 Step One: Decide which location and confirm which program you should apply for admission for. Consider the schedules of our Dundas West location and our Pape Village location. Puppy Socialization is an age-sensitive program (puppies must graduate by a certain age), whereas Foundation Skills is not.
Updated October 11th, 2019 – Important Note! At our Dundas West location, due to high demand and current enrollment, orientations and classes are full; students applying today should be anticipating their first class in roughly two weeks time from that application date.
Our Pape Village location is less busy and students applying here can start roughly the same week from their application. So if you have flexibility between the two locations and don't want to wait, please take classes at our Pape Village location!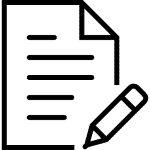 Step Two: Fill out the Admissions Form, selecting the appropriate location and program for which you are applying for. (Hint: They are at the bottom of this page)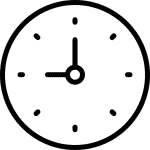 Step Three: Please allow 24-48 hours for our team to review your Admissions Form for suitability.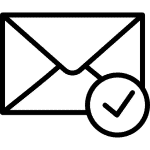 Step Four: Once approved, we'll email you back instructions on how to access our Humans Only New Student Orientation calendar and reserve a place for you and your family (without your dog!!!).
Attending Orientation is the first step in becoming a student. We run multiple orientation days per week at both locations. Please note, you cannot attend Orientation at one location, and then request to take classes at another.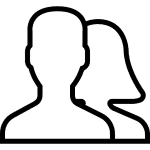 Step Five: Attend Orientation (again, without your dog!!!), bringing an accepted form of payment (Debit, Visa/Mastercard, Cash), and vaccination paperwork.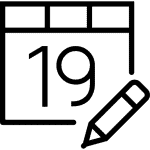 Step Six: Congratulations! You're in now. Within 24 hours of Orientation, we'll send you a student login to begin reserving and attending classes.
OK, I'm Ready To Go!
Admissions Form for Dundas West
Admissions Form for Dundas West
Admissions Form for Pape Village
Admissions Form for Pape Village