As we got ready to celebrate our 10th year in operations, our team got together to reflect on what we do, how we do it, and what's important to us. We collaboratively defined a list of core values that we'd like to share for all to see, and hold us accountable to:
In our conduct, we strive to uphold the following values:
ABOVE ALL, POSITIVE REINFORCEMENT
We believe Positive Reinforcement is the most effective way to change behaviour, therefore, it is core to our dog training curriculum, but also how we seek to change behaviour in our clients, ourselves, and each other.
ALWAYS LEVELLING UP
We endeavour to make every aspect of our company better tomorrow than it was today. That extends to our curriculum, our knowledge, our skills, our operations, and our facilities.
ELEVATE THE PROFESSION
We regard ourselves as professionals that conduct ourselves with honesty, integrity, and autonomy. We aim to raise the bar by which the community at-large regards the dog training profession.
ALL FOR ONE, ONE FOR ALL
We believe that we are stronger and better together as a team, than individuals. We endeavour to strengthen our bonds as a team.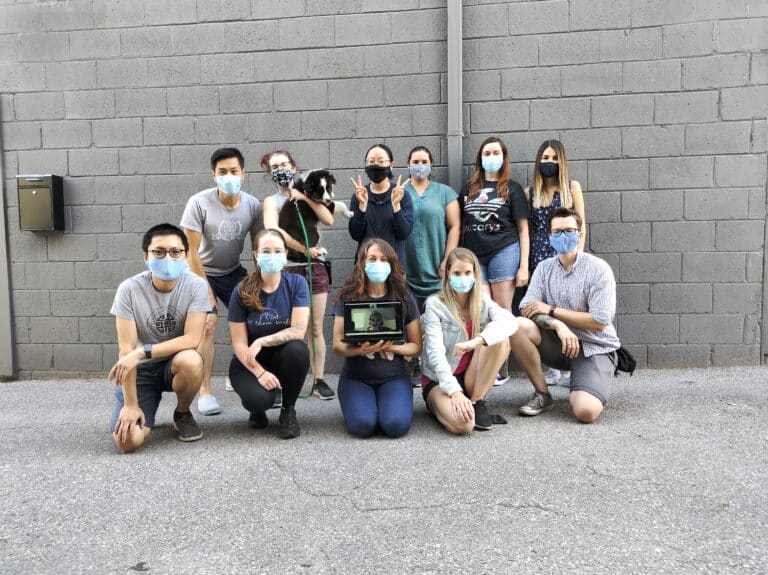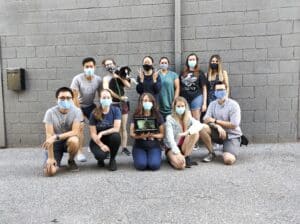 HAVE FUN
Our work should be enjoyable and we should always try to have fun in our work both in the classroom, with our clients 1-on-1, and working (and playing!) with each other.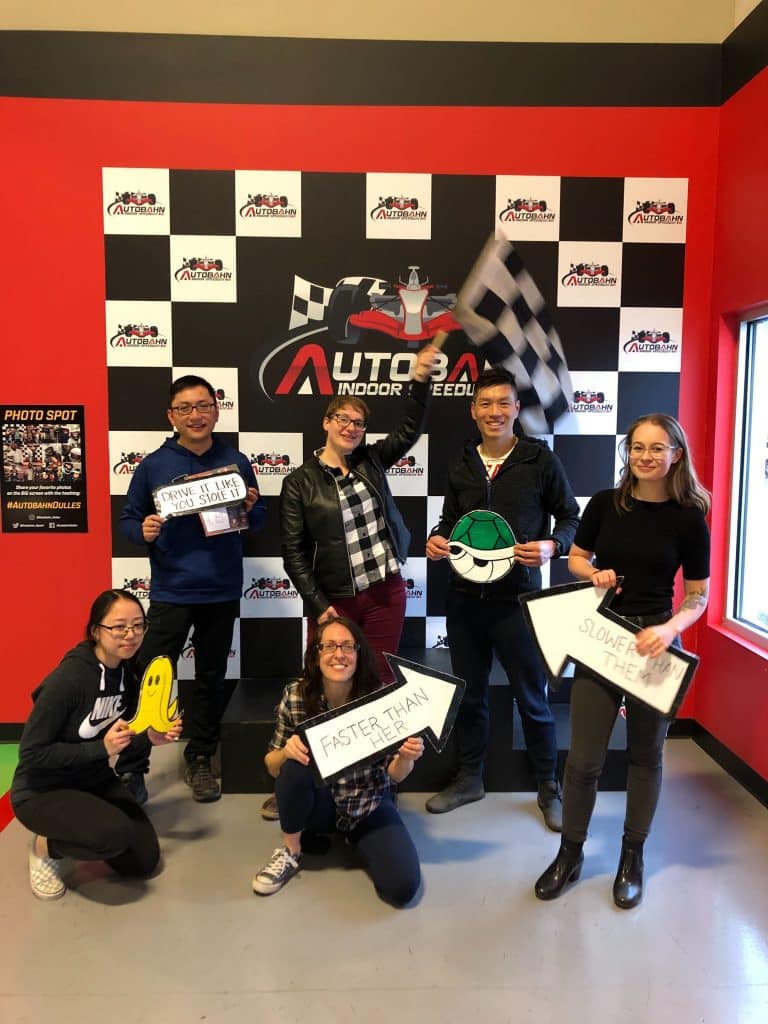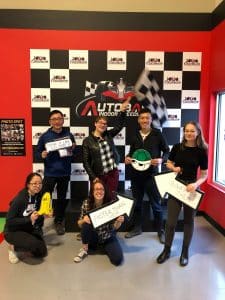 HEALTH AND WELLNESS
To meet our promises to our clients and each other, we invest in lifestyle choices that promote health and wellness.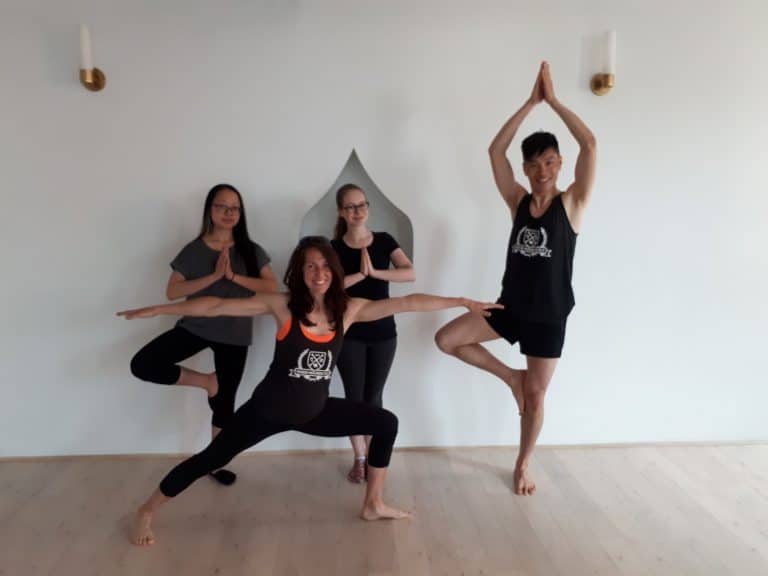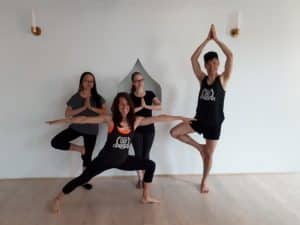 WELCOME DIVERSITY
We welcome all people to be their authentic selves both in our classroom and on our team. This includes, but is not limited to, welcoming people of all age, creed, sexual orientation, gender identity and expression, ability, race, or place of origin.
IF YOU CAN CLICKER TRAIN IT, DON'T EAT IT
We believe that humane training is just as important as a healthy diet, physical exercise, a loving home, and veterinary care. Our commitment to animal welfare extends to the treatment of other species, which is why many of our staff and volunteers are vegetarian or vegan.