"If you feel like you didn't receive the value you deserved from a Virtual Consultation or Lesson, simply write into us explaining in detail how we missed the mark*, and we will deliver a make-up in-person class or lesson at no charge (either at our schools, or in-home service area)"
(*Within 72 hours of the lesson, we want feedback promptly!)
Behaviour Modification Services are now Virtual! We have availability to see you very quickly, and can transition to in-person lessons (in home or in-school) as soon as we are allowed to.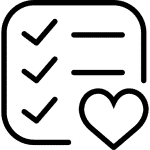 Step One: Decide if the appointment windows/times that our staff offer for private lessons will meet your needs, and that you are willing to wait the lead-time it will take before you'll be able to see one of us. If you are in our in-home service area, we can see you in-home, but if you are outside, you will have to decide whether you can see us at our Dundas West or Pape Village facilities.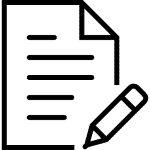 Step Two: Fill out the online Application Form for Private Lessons, specifying your preferences for location of lessons, instructor preferences, etc. (Hint: The form is at the bottom of this page)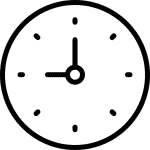 Step Three: Please allow up to 48 hours for us to review your Application Form. We will route your application form to the appropriate instructor for followup.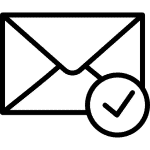 Step Four: We'll email you back with instructions on how to access our online bookings calendar to reserve your private lesson(s), and include other important paperwork (for Fear, Anxiety, and Aggression matters, we will need a completed Canine Behaviour History Form, it'll be referenced in the email).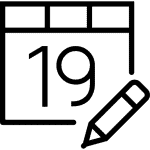 Step Five: Once you book your appointment(s), we'll receive the appointment requests, approve them, and send back instructions on how to pay for your private lesson package.

Step Six: Payment can be made online with Paypal, a Credit Card, or we can accept Email Money Transfer. Payments can be also made in person at either of our facilities (by appointment). We regret that payment is required in advance to finalize your bookings.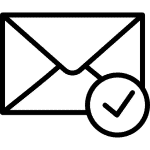 Step Seven: In the days leading up to your appointment, we will be in touch via email with additional instructions to prepare for your lesson.
OK, I'm Ready to Go!
Application Form for Private Lessons
Application Form for Private Lessons