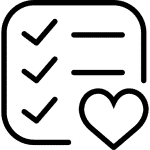 Step One: Verify that the behaviours you want to work on are in-scope for Foundation Skills. (Once again – Fear, Anxiety, and Aggression issues are out of scope for Foundation Skills In-Home Lessons). Also confirm that you are in our in-home service areas.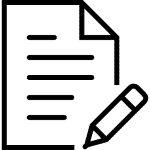 Step Two: Fill out the online Application Form for Foundation Skills In-Home. (Hint: The form is at the bottom of this page)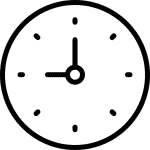 Step Three: Please allow up to 48 hours for us to review your Application Form. We will route your application form to the appropriate apprentice instructor for followup.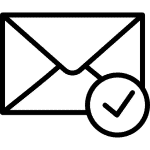 Step Four: We'll email you back with instructions on how to access our online bookings calendar to reserve your appointment(s).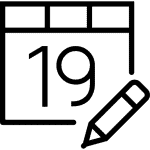 Step Five: Once you book your appointment(s), we'll receive the appointment requests, approve them, and send back instructions on how to pay.

Step Six: Payment can be made online with Paypal, a Credit Card, or we can accept Email Money Transfer. Payments can be also made in person at either of our facilities (by appointment). We regret that payment is required in advance to finalize your bookings.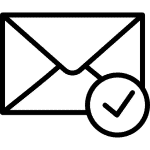 Step Seven: In the days leading up to your appointment, we will be in touch via email with additional instructions to prepare for your lesson.
OK, I'm Ready to Go!
Application Form for Foundation Skills 1-on-1
Application for Foundation Skills 1-on-1